Islamic Community: Threats against Bosniak returnees in RS entity must end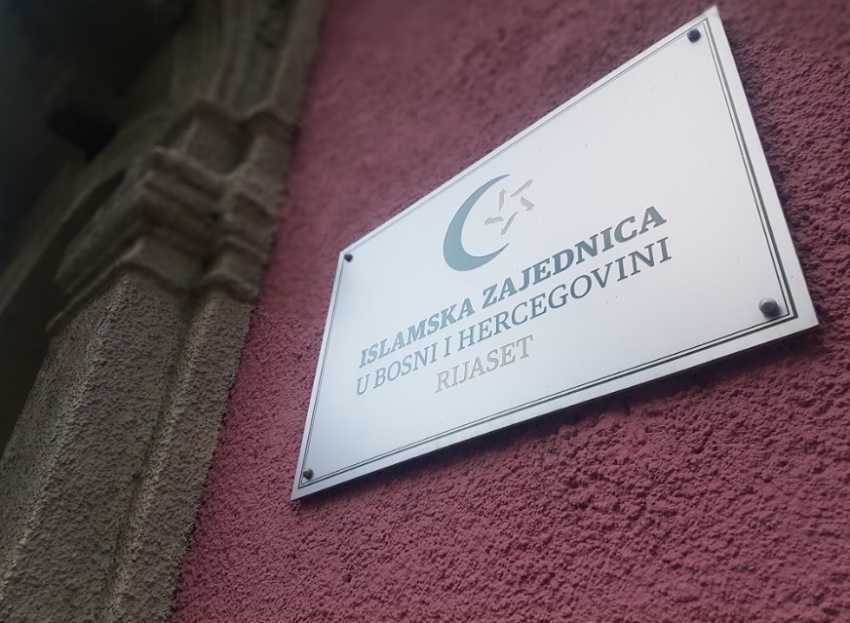 Bosnia's Islamic Community (IC) called on authorities in the country's Republika Srpska (RS) entity to take the issue of the endangered security of Bosniak returnees in the RS seriously and punish the perpetrators of the latest threats and insults targeting the ethnic group.
"Bosniak returnees in eastern Bosnia are exposed to permanent provocations and harassment, which usually intensifies during Ramadan. Unfortunately, we are witnessing that this year as well," the IC said in a statement.
It said that recently somebody shot a bullet into the minaret of the Aladza mosque in the town of Foca, where a huge mural portraying convicted war criminal Ratko Mladic also recently emerged. Another case is in Grbavci, near the town of Zvornik, where the IC said that "pro-fascist figures harassed their neighbours" by playing a song supporting the 1995 Srebrenica Genocide.
Perpetrators of such acts have "never been sanctioned or convicted by the competent entity authorities before" the IC said, adding that "these dark elements" are likely encouraged by the narrative of the RS seceding from Bosnia which some political leaders propagate with impunity.