The Islamic Community in Bosnia and Herzegovina on glorifying war criminals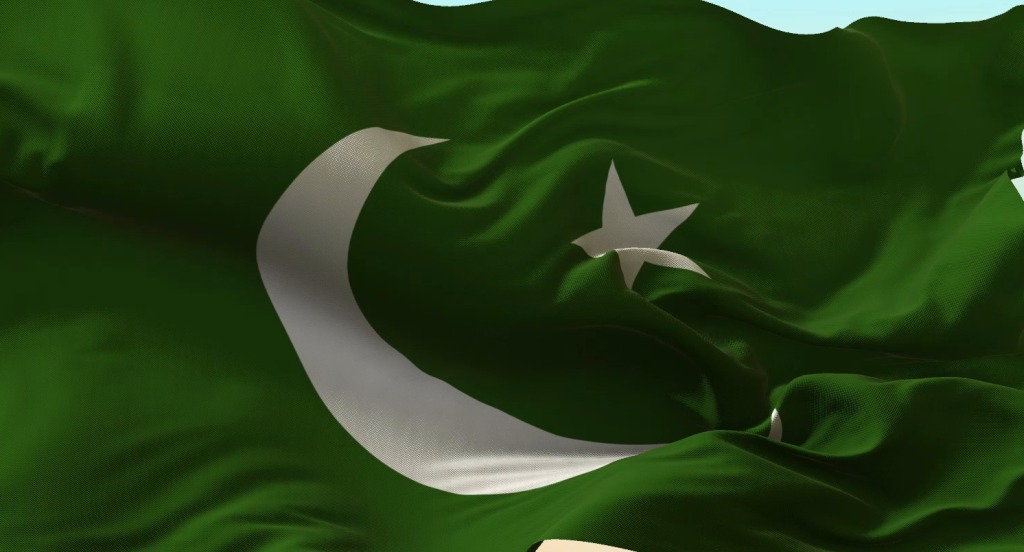 The Islamic Community in Bosnia and Herzegovina vehemently condemns the billboard supporting war criminal Ratko Mladić that was displayed in Bratunac yesterday. The billboard also features a photo of the current president of the Presidency of Bosnia and Herzegovina, Milorad Dodik. Especially horrifying is the fact that the billboard was posted on the road to the Memorial Center where the victims of genocide are buried, in the area where genocide was committed.
"This is just another example of incidents geared against returnees to the BH entity of RS, that occur almost daily and aim to spread hatred and incite fear among the victims of aggression and genocide. This is all a part of a unified strategy aimed at preventing Bosniaks from returning to their homes and disturbing the lives of those who have returned.
It is scandalous that the authorities are not reacting to spreading national, racial and religious hatred, strife and intolerance and violations of the Dayton Peace Agreement. The failure of the Prosecutor's Office of Bosnia and Hezregovina, representative of the OHR, the EU and the OSCE to act is particularly disturbing. We expect the High Representative of the UN for Bosnia and Herzegovina to punish those responsible for this shameful provocation, in accordance with his latest speech before the UN Security council. The Special Representative of the EU for Bosnia and Herzegovina is expected to condemn and problematize this shameless attack against returnees and the very process of return, within his own jurisdiction.
It is clear that this indolent attitude of local and international institutions is an attempt to force victims to accept glorifying war criminals as a normal occurrence or to force the few who have returned to their homes to give up their ancestral lands and cease to exist in those regions, both biologically and politically.