Bosnian Islamic Community strongly condemns terrorist attacks in France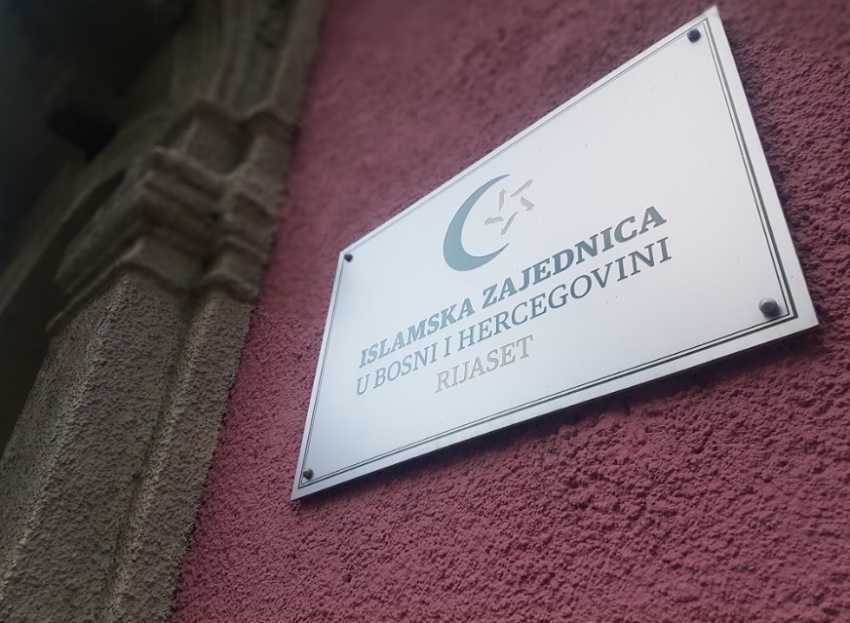 We were taken aback by the news that, on the day when Muslims around the world celebrate the birthday of the Prophet Muhammad, a.s., a crime has been committed against innocent people in France. This should never have happened, regardless of the reason, since Islam strongly condemns all forms of violence and injustice, the Islamic Community in Bosnia said Wednesday on the occasion of the repeated terrorist attack in France.
"With the same outrage, we condemn the mindless play with the feelings of Muslims around the world. We hope that it will finally stop and thus stop the spread of hatred and intolerance among peoples and members of different religions," the statement said.
"We call on all Muslims to refrain from anything that could hurt others, cause them pain, or that could contain any violence and aggression, but also to raise their voices in a dignified manner against those who insult their deepest feelings by attacking the honour of their beloved Prophet," the Islamic Community said.
(Anadolu Agency)