Bosnian Grand Mufty expresses sympathy for the Lebanese people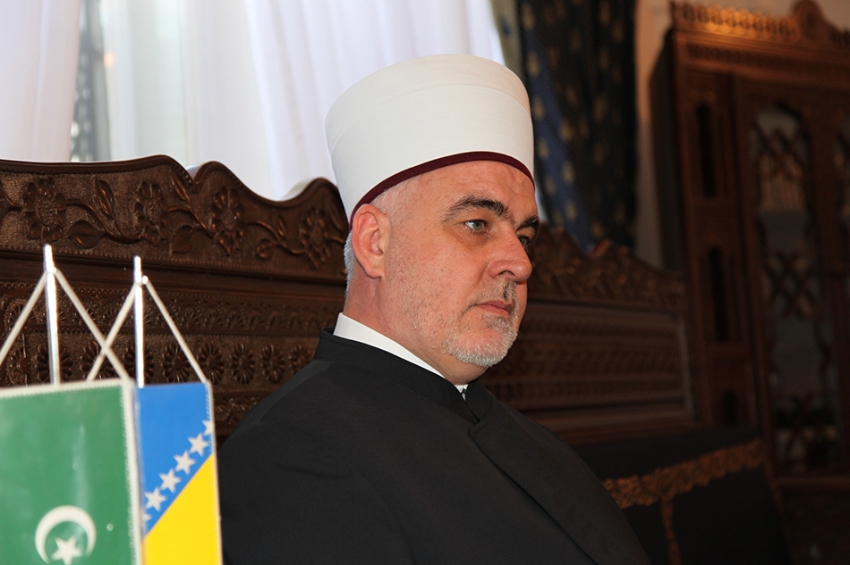 The Grand Mufti of Bosnia and Herzegovina, Husein Kavazovic expressed, in his own name and on behalf of the Islamic Community, his deepest sympathy for the Lebanese people after the horrific explosion in Beirut on Tuesday, Anadolu Agency reported Wednesday.
"The victims and the people of Lebanon are in the thoughts and prayers of Bosnian Muslims and all citizens of Bosnia and Herzegovina, who sympathize with your suffering," Kavazovic said. "Lebanon and its people have shown in the past their readiness for unity in difficult times and to overcome any temptation with the help of friends throughout the world on all meridians, thus we are sure that this will happen once more. We express our deepest condolences to the families of the victims, wishing you quick recovery."
A massive explosion destroyed most the Beirut port and much of the city on Tuesday evening, injuring people and shattering windows and buildings across the city. According to the latest figures released by the Lebanese Red Cross, the blast killed at least 100 people and injured approx. 4,000.
The authorities say the blast was caused by some 2,750 tons of ammonium nitrate, a highly explosive chemical used in artificial fertilizers, which was stored in a warehouse located at the port.
(ba.n1info.com)