Riyasat: Dangerous threats to Muslims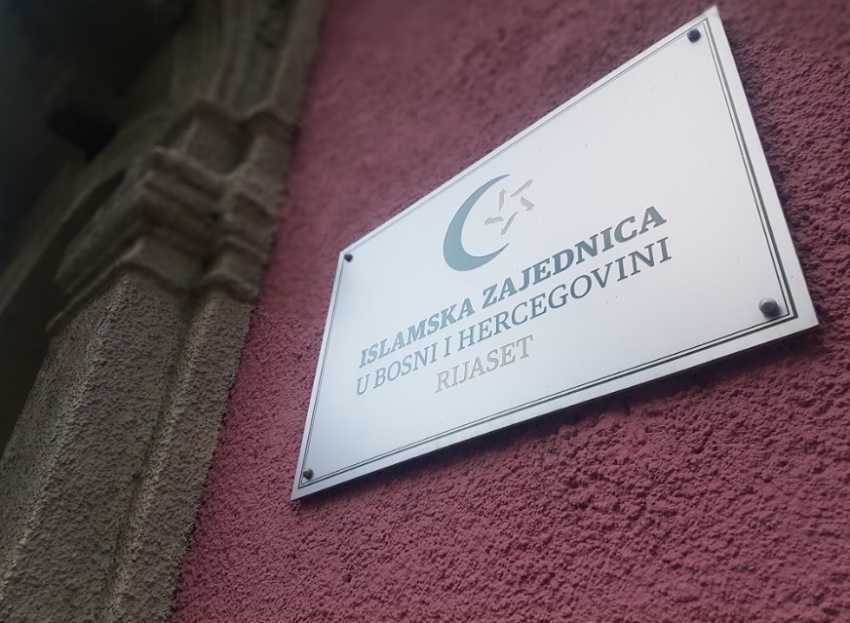 In its session today, the Riyasat of the Islamic Community in Bosnia and Herzegovina condemned the dangerous threats against Muslims made by Andrija Mandić, representative of the Democratic Front (Demokratski front) in the Parliament of Montenegro. "Such threats of genocide and crime must not go unnoticed and without consequences.", the Riyasat says.
The Riyasat also expressed concerns over the new Strategy of Defense and National Security of Serbia which for the first time points out "preservation of Republika Srpska as a priority in external politics." This gives the mandate to the military and intelligence agencies of Serbia to illegally interfere into sovereign jurisdiction of the state of Bosnia and Herzegovina. Such cooperation cannot be seen as a part of the Dayton framework of special relations between Serbia and BH entity of Republika Srpska.
The Riyasat sees this as a threat against territorial integrity of Bosnia and Herzegovina and an indication of a possible new aggression.
This action is also problematic because of the recent decision of the Republic of Serbia to re-establish two brigades of the Serbian Army which had a role in the aggression against Bosnia and Herzegovina.
The Riyasat would like to warn local and international public that these messages and actions of politicians and institutions in neighboring countries have brought distress to Bosniaks and other Muslims in the region, and everyone who cares about peace and stability in this part of Europe should take them seriously and publicly express their opinion.