Bosnia Grand Mufti's Christmas message to Catholics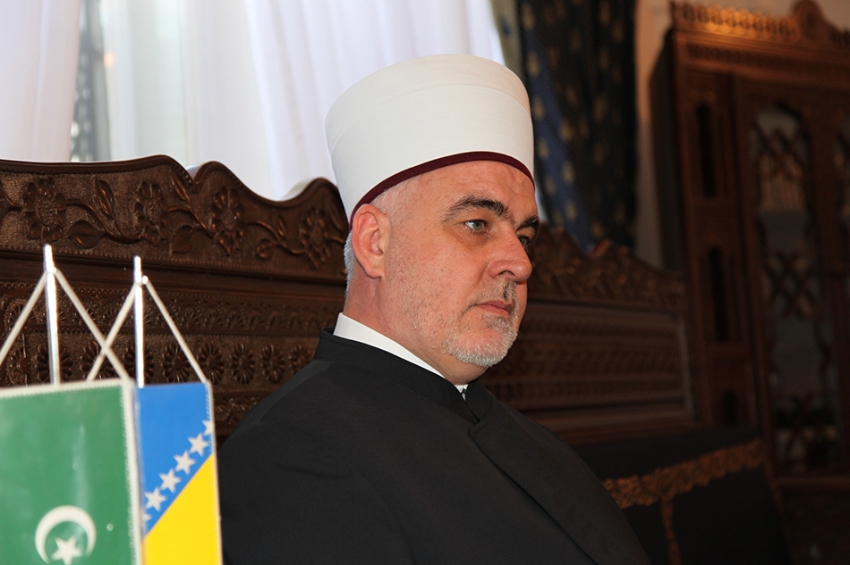 Bosnia's Grand Mufti Husein Kavazovic congratulated the upcoming Christmas to Bosnian Cardinal Vinko Puljic and all the Catholics in the country, wishing them joy and happiness.
"I'm happy to be able to congratulate you the upcoming holiday of the birth of Jesus, Isa the son of Maryam PBUH, on behalf of the Islamic Community in Bosnia and Herzegovina and myself. My dear neighbour, I wish you personally and all the Catholics in Bosnia that the joy of this holiday strengthens the grace of God and His goodness within you. We pray to the Almighty to help us all on our path of preservation of human dignity and justice in our homeland and the rest of the world and to bless us with peace," Grand Mufti Husein Kavazovic wrote in his message.
He concluded the message with sincere wishes for good health and happiness of all the faithful celebrating Christmas.
(ba.n1info.com)