Bosnia's Grand Mufti Kavazovic congratulates upcoming Eid al-Adha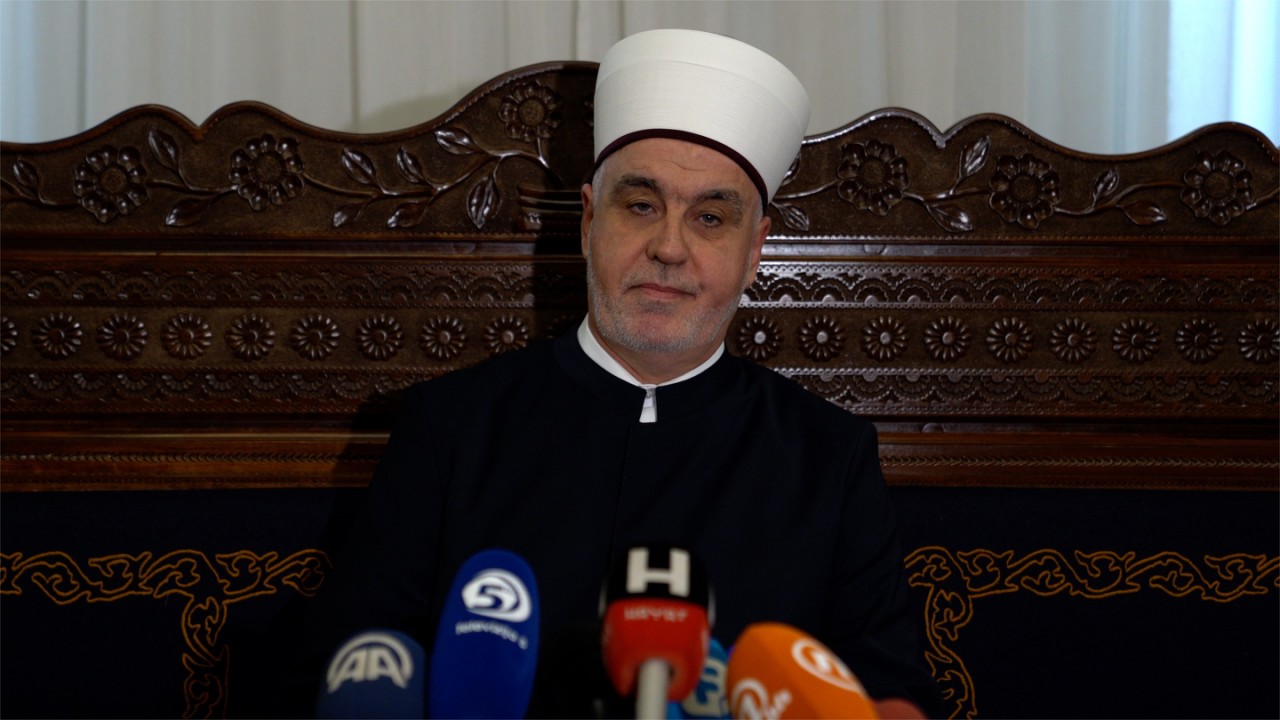 Don't allow evil men to undermine your faith in people. Mark this great festivity with dignity, as befits Muslims, and don't forget your family, friends and neighbours – especially those who need our help, Bosnian Grand Mufti and head of the Islamic Community Husein Kavazovic said amid Eid al-Adha.
"Let's not look at our world from the position of power, force and dominance, but through (Prophet) Abraham's eyes full of faith, hope love and longing for justice. Let this also be a warning to the bullies of today, who glorify evil and injustice, overwhelmed by the power they currently possess. The future belongs to the truthful and those who firmly believe in God's justice," Kavazovic said among other things.
He congratulated the upcoming Eid to Muslims in Bosnia, Serbia, Croatia, Slovenia, Kosovo, Montenegro, North Macedonia and the diaspora, as well as all the Muslims of the world.
According to the Islamic Community (IZ) in Bosnia and Herzegovina, the first day of Eid al-Adha falls on Sunday, August 11, 2019.
The central Eid ceremony will be held at the Gazi Husrev-bey's Mosque in Sarajevo, where Grand Mufti Kavazovic will lead the prayer and hold a khutbah (sermon).