Islamic Community leader: Only right path to future is path of peace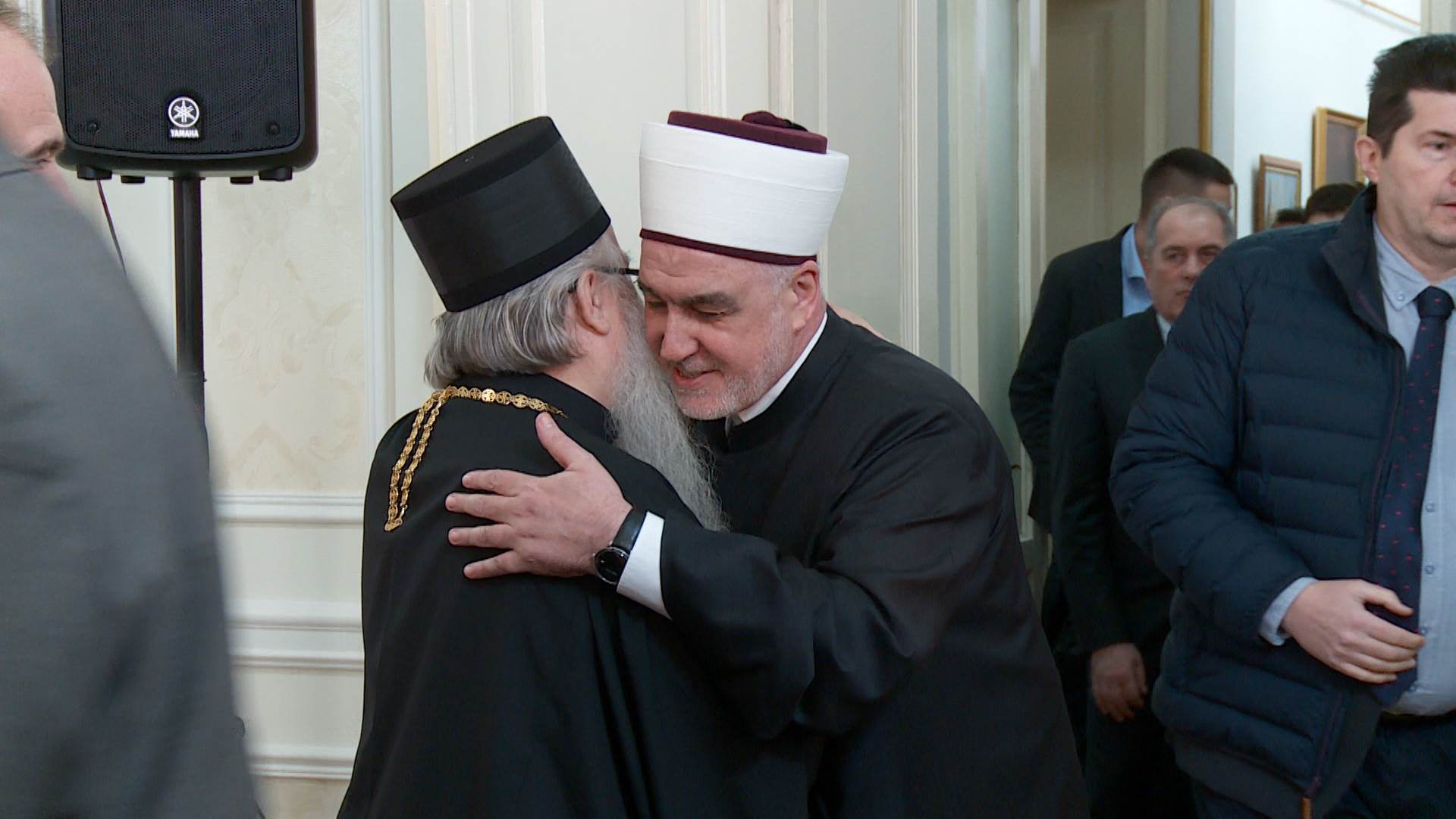 Head of Bosnia's Islamic Community wished happy Easter to all Orthodox believers in the country who mark the feast this weekend.
Husein Kavazovic sent a congratulatory note to leader of Orthodox Church in Bosnia, Archbishop Hrizostom, saying that the Easter messages "as a symbol of love and forgiveness over suffering and pain are so needed in the mankind of today."
The only right path to the future, Kavazovic said, is the path of peace and the good among the people.
"You will always have support in me and in the Islamic Community of Bosnia and Herzegovina on that path and true partners for talks," said the Islamic Community head.