Head of Bosnia's Islamic Community expresses condolences to Sri Lanka victims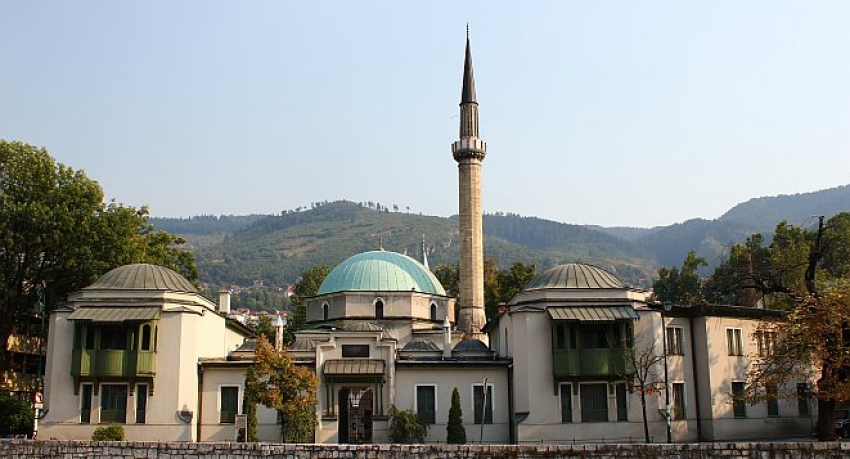 The head of Bosnia's Islamic Community expressed condolences to the Christian community in Sri Lanka and the families of the victims of Sunday's terrorist attacks which killed more than 200 people and wounded about 500.
Grand Mufti Husein Kavazovic condemned the attack, saying it is especially horrifying because it happened on Easter day.
"This time again the evil of terrorism reminded us that it knows no limits or boundaries and that it is leaving us no alternative than to confront it jointly," the message said.
Bomb blasts hit several high-end hotels and churches across Sri Lanka on Sunday morning.