Bosnia's Grand Mufti: Notre Dame is our common European and human heritage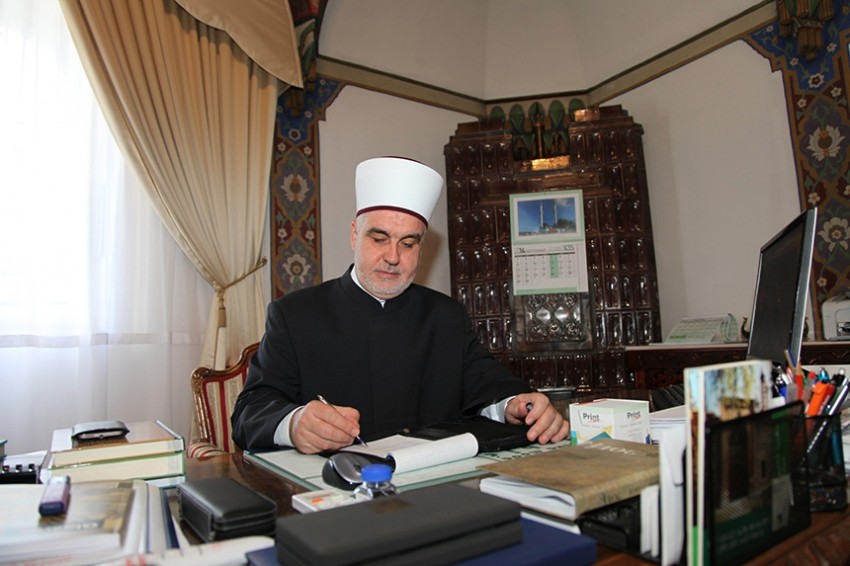 The Notre Dame Cathedral and its cultural significance is our common European and human heritage, Bosnia's Grand Mufti Husein Kavazovic wrote on Wednesday to the French Arch Bishop Eric de Moulins-Beaufort, after the devastating fire which destroyed it.
"We've watched the flames in the Notre Dame Cathedral with great sadness. The tragedy which struck the Catholic Church and the French people also struck all the people in Europe and the world. The cultural heritage and symbolism of the Cathedral is our common European and human heritage, which is why we see its destruction as a common loss," Kavazovic wrote.
"Your eminence, please accept our deepest sympathy and most sincere respect in the hope that Notre Dame will soon shine in all its glory," Kavazovic wrote on behalf of the Islamic Community in Bosnia and Herzegovina.
Flames engulfed the famed 850-year-old Cathedral on Monday evening, threatening to burn the entire structure to the ground. Thanks to firefighters' efforts, the bell towers were preserved, but the roof and the spire were completely destroyed. So far, almost a billion euros were promised for its renovation.
(ba.n1.info)