Head of the Islamic Community congratulates Hanukkah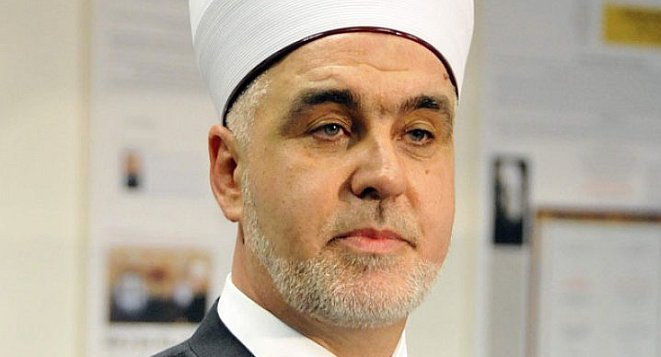 The head of the Islamic Community in Bosnia and Herzegovina, Reisu-l-ulama Husein Kavazovic sent congratulations to the President of the Jewish community in BiH Jakob Finci on the occasion of the great Jewish holiday of Hanukkah.
"To you and to all the Jews in the homeland and the world, in my personal name and on behalf of members of the Islamic Community in BiH, I would like to congratulate the Hanukkah holiday. I wish you to spend this Feast of Light with your fellowmen in happiness and peace," was written in the congratulatory message.
In the hope that the light that shines your homes will illuminate the path of a better and fairer future not only for the Sons of Israel but also for all the good descendants of Adem, I congratulate you this great holiday.