The Islamic Community in B&H appalled by Lavrov's acceptance of an award previously given to war criminals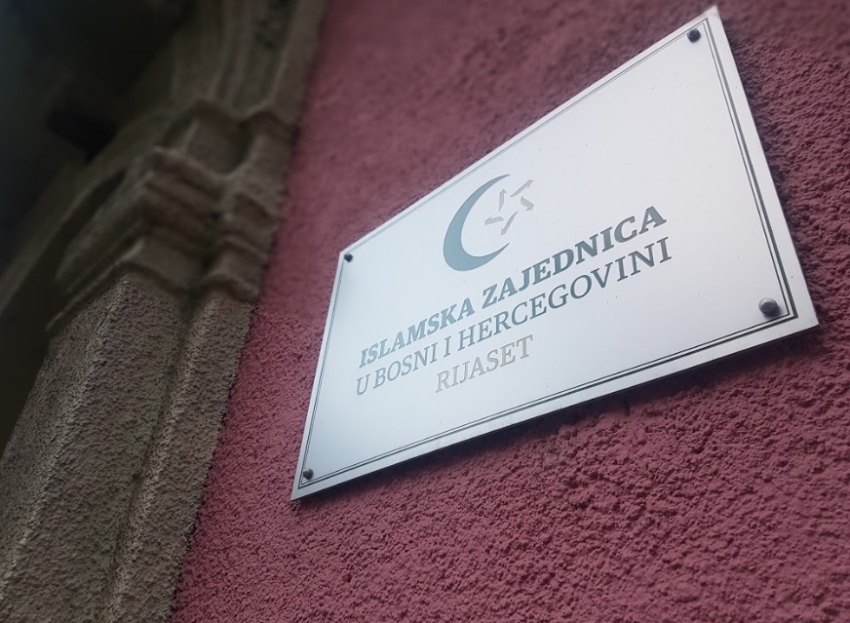 Sarajevo, 21 September 2018. (MINA) – "The Islamic Community in B&H is appalled by the fact that the Foreign Minister of Russia, Mr Sergey Lavrov, accepted being awarded an award that was previously given to convicted war criminals such as Milošević, Karadžić, Mladić and Plavšić", says the Riyasat's Office for Public Affairs. They further state:
- What the citizens of Bosnia and Herzegovina expected of Mr Lavrov's visit is reassurance that the current Russian policy in the Balkans and Bosnia and Herzegovina is not destructive and biased towards one nation or even one political project within that nation. Unfortunately, their expectations have not come true. To the contrary, after Russia's veto against the UN Security Council resolution on condemning the genocide in Srebrenica, this is yet another humiliation for the victims which definitely does not contribute to reconciliation.
We do not want to believe that it was a conscious decision of Mr Lavrov and Russia for him to be on the same list as people who are convicted war criminals and thus minimize the severity of their crimes, but that is how the victims have understood this event, and the Islamic Community believes it is its moral duty to point to this issue.