Grand Mufti Kavazovic urges British hostage release
Sarajevo (AFP) - Bosnia's most senior Muslim leader, Grand Mufti Husein Kavazovic on Friday urged the Islamic State to liberate a British hostage threatened with beheading by the militants.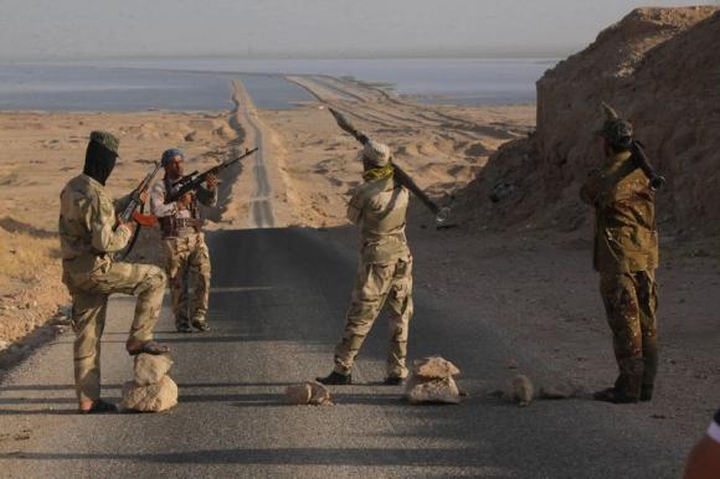 "Bearing in mind that the human life is sacred for Muslims, I call those who hold in detention David Haines to give up their threats and unconditionally leave this man to return to his family," Kavazovic said in a statement.
"Haines is a man who has devoted much of his life to helping disaster victims worldwide, including Muslims in Bosnia-Hercegovina" after the country's 1992-1995 war, he said.
Haines, taken hostage in Syria in March 2013, was threatened with death by IS militants during a video depicting the beheading of US journalist Steven Sotloff.
IS recently posted the gruesome video on the Internet, confirmed as authentic by Washington, sparking international outrage.
Kavazovic said releasing the British hostage would be a "wise and moral act," asking his IS captors to show "their human face and virtue" and to make this gesture in the name of "Islamic solidarity."
Haines, 44, had been engaged in humanitarian work since 1999, particularly in Kosovo, South Sudan, Libya and Syria, but also in Bosnia and in Croatia.
His wife and a four-year-old daughter live in the central Croatian town of Sisak.