Islamic Community condemns New Zealand terrorist attack and sends its condolences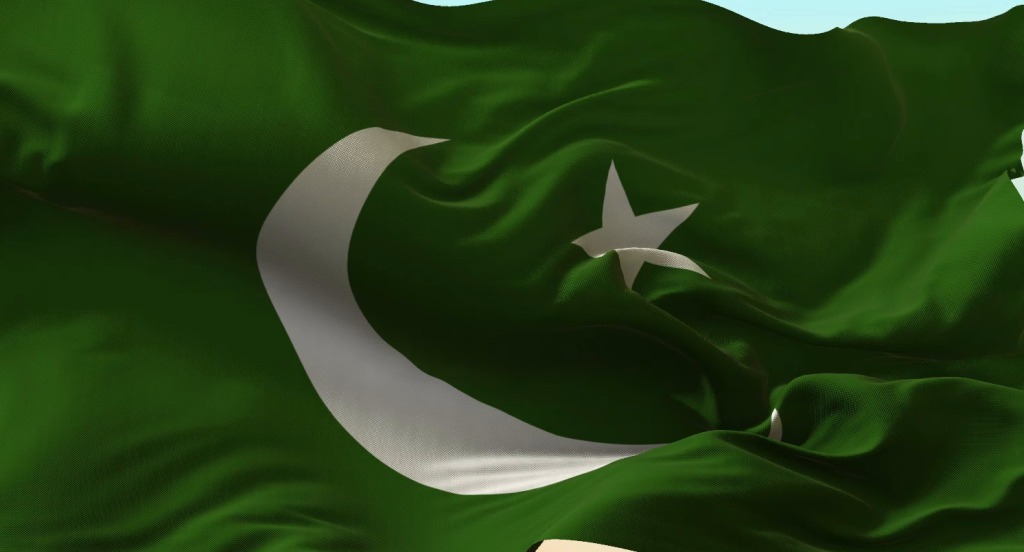 Sarajevo, March 15th 2019 (MINA) – The Islamic Community in Bosnia and Herzegovina condemns the terrorist attacks in Al Noor Mosque which happened this morning and sends its condolences to the families of the victims, government and citizens of New Zealand.
- Particularly disturbing for the Islamic Community in Bosnia and Herzegovina is the fact that the attacker started his killing spree listening to songs glorifying war criminals of the aggression against Bosnia and Herzegovina and that he was clearly inspired by the same extremist ideology and hate that we have witnessed these days in some parts of Bosnia and Herzegovina.
For this reason, the Islamic Community once again calls for all state institutions to properly deal with this ideology and not to underestimate how dangerous it is, and to put these groups and organizations into the focus of deradicalization and violent extremism prevention programs.
Confident that the perpetrators and their accomplices will be adequately prosecuted, we once again send our duas and prayers to innocent victims of an evil ideology of hatred.