Raisu-l-Ulama extends Christmas greetings to Metropolitan Hrizostom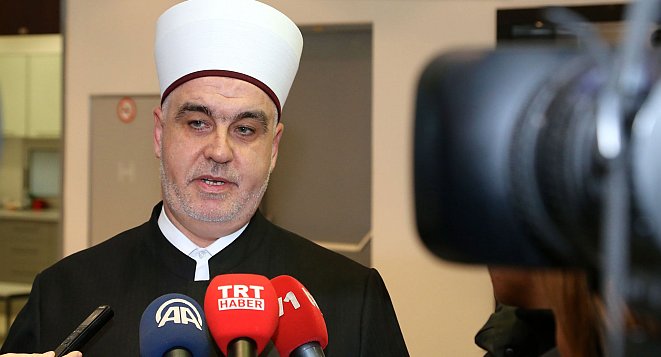 Sarajevo, 4 January 2019. (MINA) – On the occasion of Orthodox Christmas, Raisu-l-Ulama of the Islamic Community in Bosnia and Herzegovina, Husein Kavazović extended warm greetings to Metropolitan Hrizostom of Dabar-Bosnia today.
He wrote:
- Dear Metropolitan Hrizostom,
On the occasion of your great holiday, with hope that the year before us will bring peace and well-being to all of us, I send my sincere greetings to you and to all Orthodox Christians in our country in the name of the Islamic Community and in my own name.
Holidays have always been an opportunity for us in Bosnia and Herzegovina to reflect on the fact that we need each other.
With hope that our joined efforts will preserve the spirit of tolerance and openness that has always been characteristic of our country, allow me, dear Metropolitan, to once again, with deepest respect, extend my sincerest wishes for your personal health and joy in faith.